In our latest YouTube video we head to Cannock Chase to stress test the Solar R1 and it...
Electric scooters offer a great way to get around. They're eco-friendly, fast, and fun....
Introducing the Solar P1 Pro: X-Wing... your very own key to the skies.... Of course......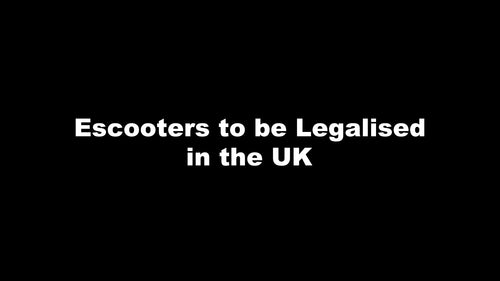 Transport Secretary Grant Shapps has hinted to MPs that privately-owned electric scoote...