In our fast-paced world, commuting can be a hassle. Traffic congestion, rising fuel cos...
When you think of electric scooters, what's the first thing that comes to mind? Speed? ...
Introducing the Solar E-Clipse 2.0: The Future of E-Biking Just Got Brighter!Just when ...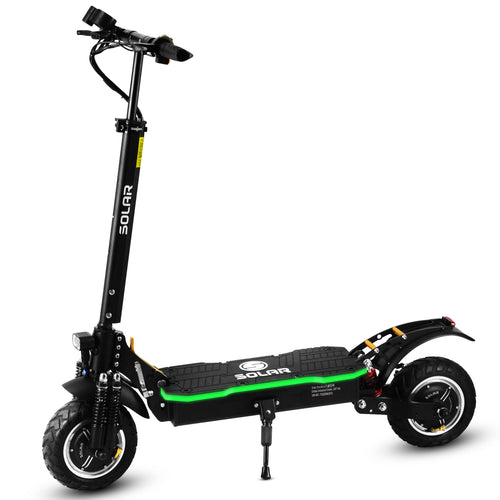 The pursuit of perfection at Solar Scooters has culminated in the launch of the refresh...
When it comes to the world of electric scooters and motorbikes, there's a feature that ...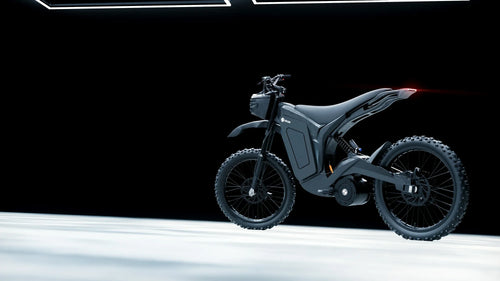 5 Astonishing Features You Didn't Know About The Solar E-ClipseAs pioneers in the e-bik...
Hey there! Are you ready to take your escooter game to the next level? Whether you're a...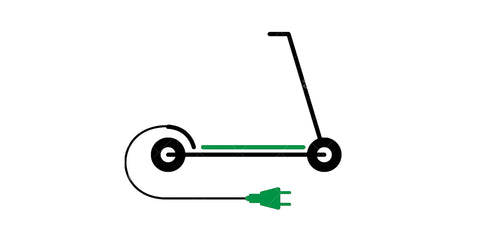 Electric scooters are becoming increasingly popular for commuting and leisure activitie...
Electric scooters have been around in one form or another for over 100 years. In this b...
The best electric scooters will help you commute green and save money. In congested are...
We have just released our newest edition to the Solar Line Up! The Solar EQDesigned for...

We recently announced our highly anticipated Solar FF 2.0 (2023 Edition) and also unvei...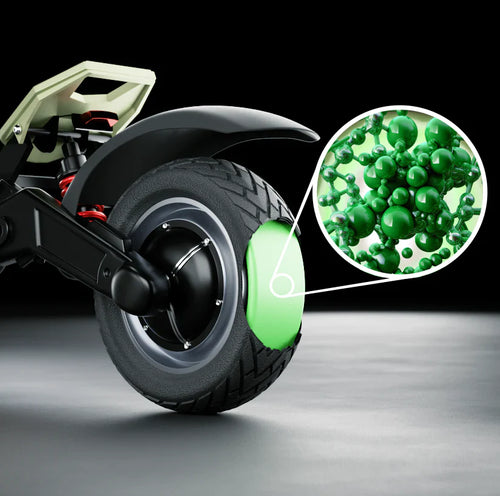 We have now added a Puncture Prevention Fluid option on the configurator page on our we...
Have you ever been stuck in a crowded city, trying to make your way through traffic and...
When choosing an electric scooter weather can be an very important factor. It is withou...