Lightweight electric scooters are ideally aimed at the user who would like to use a sco...
Electric Scooters have come a long way in the last few years. With ever growing traffic...
When it comes to electric scooters, or e-scooters, one key decision you'll need to make...
So you're looking for an e-scooter brand that you can actually trust without having to ...
One of the biggest benefits of using electric vehicles, such as e-scooters, electric bi...
We have just updated the P1 Pro with the new Fingerprint Module designed in-house at So...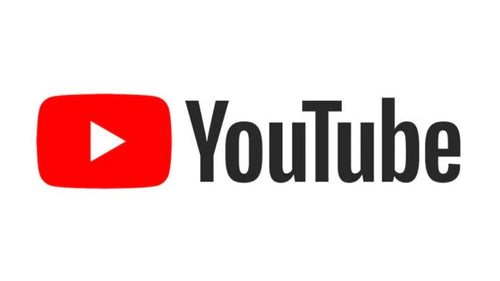 Having trouble changing a tyre? Trying to find ways to extend range? Have questions abo...
Short answer, yes. You can in fact ride any of our performance escooters in the rain wi...
Electric scooters are a popular alternative to traditional gasoline-powered vehicles, p...
Riding an Electric scooter for everyday use is an excellent way to save costs and enjoy...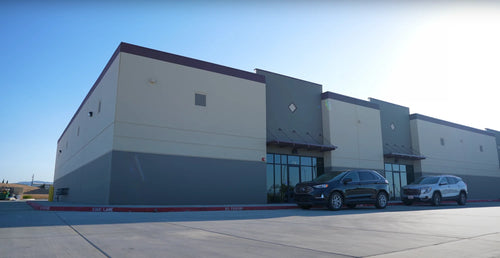 Living up to our name! Solar Scooters USA officially runs entirely from Solar Power! 10...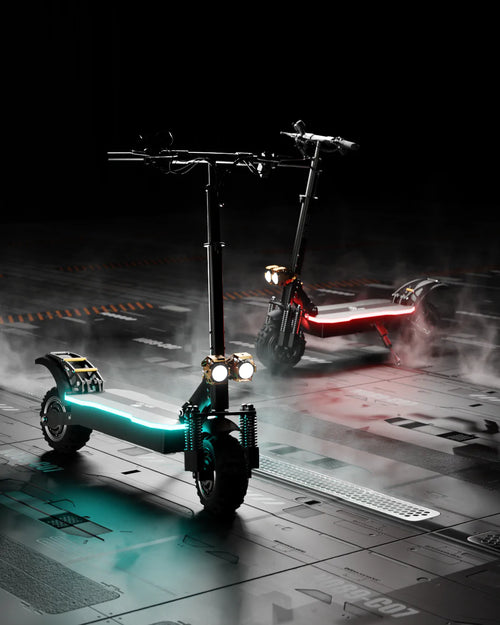 Winter is now upon us and while some may enjoy this time of year for it's natural beaut...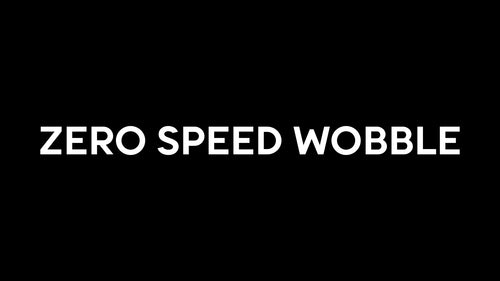 Did you know that the way you ride might be impacting how much speed wobble you induce?...
This blog will talk about the essential reason on why to wear safety equipment and how ...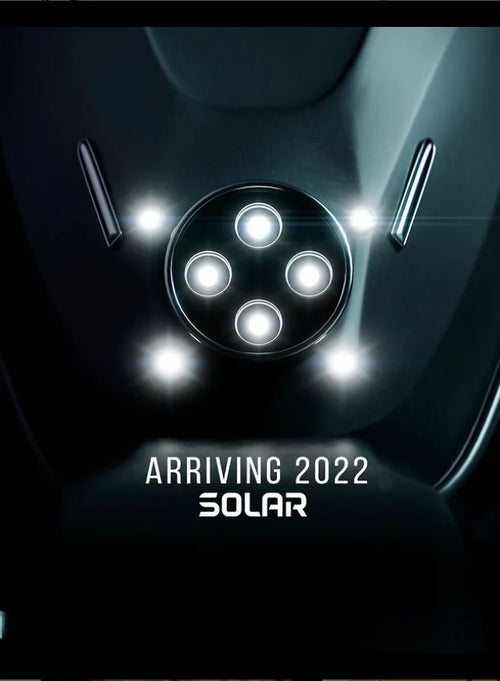 Coming soon to Solar. Stay tuned. For a new category of performance.