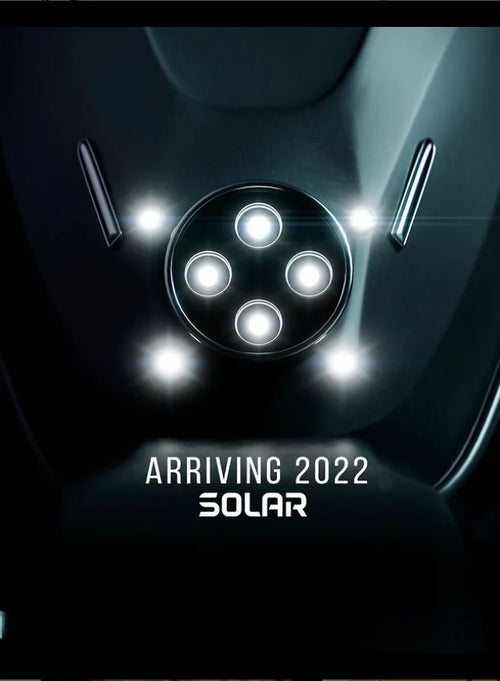 Coming soon to Solar. Stay tuned. For a new category of performance.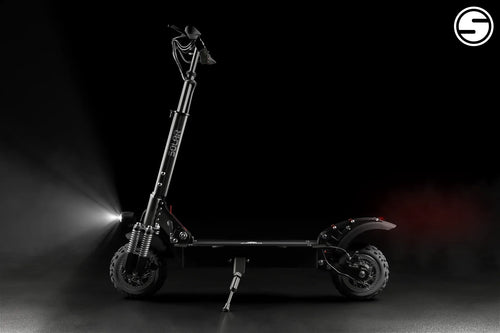 Grant Shapps, Transport Minister for the UK Government, announced on Saturday (9/5/20) ...
A few months ago we uploaded a conceptual design for the Solar P1 2.0 on our instagram,...
Manufacturing:We want the real Tron Package to be as true to life as the original rende...
As 2020 is drawing to an end, the beginning of a new battery technology is finally set ...
In our recent YouTube upload we compared two performance EV's the Solar P1 and the Gian...
Progress ReportSince our last blog post about the Tron Package we have made a huge leap...
We wanted to demonstrate the power and performance of the Solar FF, so what better way ...
As the nights get longer and the air gets cooler you may notice a decrease in range per...
Update on our Tron Package for the Solar P1 2.0Date: Wednesday 2nd December 2020 Tron P...
Easy and Simple Escooter GPS TrackingWith the recent spike in thefts it is now more imp...
At Solar Scooters, we understand electric scooters are a mode of transport and before p...
We want to make our products available to everyone, so we teamed up with Affirm to offe...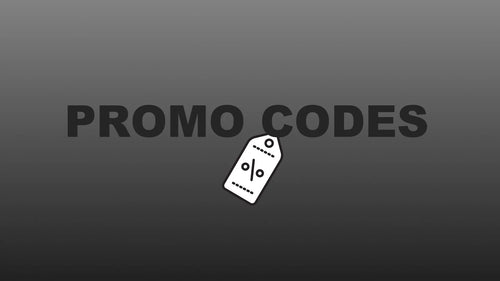 To be sure you are getting the best price for your Solar Scooter be sure to check out o...
The road to modifications.We are proud to announce that we now offer a MTB Handlebar C...