Electric scooters have been around in one form or another for over 100 years. In this b...

We recently announced our highly anticipated Solar FF 2.0 (2023 Edition) and also unvei...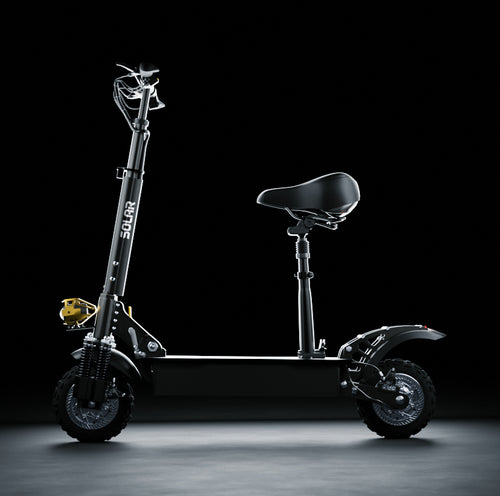 We assembled a list of the best electric scooters with a seat, generally preferring sit...
Electric Scooters have come a long way in the last few years. With ever growing traffic...
So you're looking for an e-scooter brand that you can actually trust without having to ...