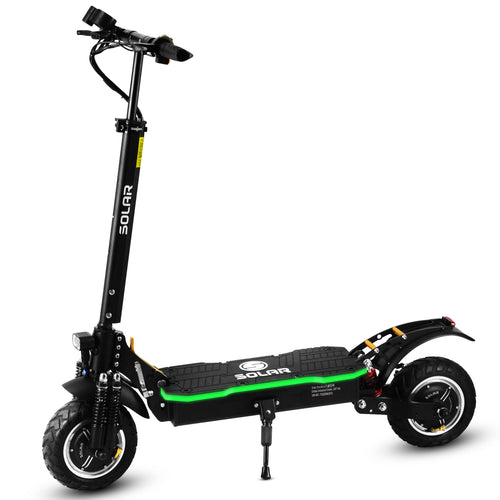 The pursuit of perfection at Solar Scooters has culminated in the launch of the refresh...
We have just released our newest edition to the Solar Line Up! The Solar EQDesigned for...
Lightweight electric scooters are ideally aimed at the user who would like to use a sco...
So you're looking for an e-scooter brand that you can actually trust without having to ...