How To Eliminate Speed Wobble on Escooters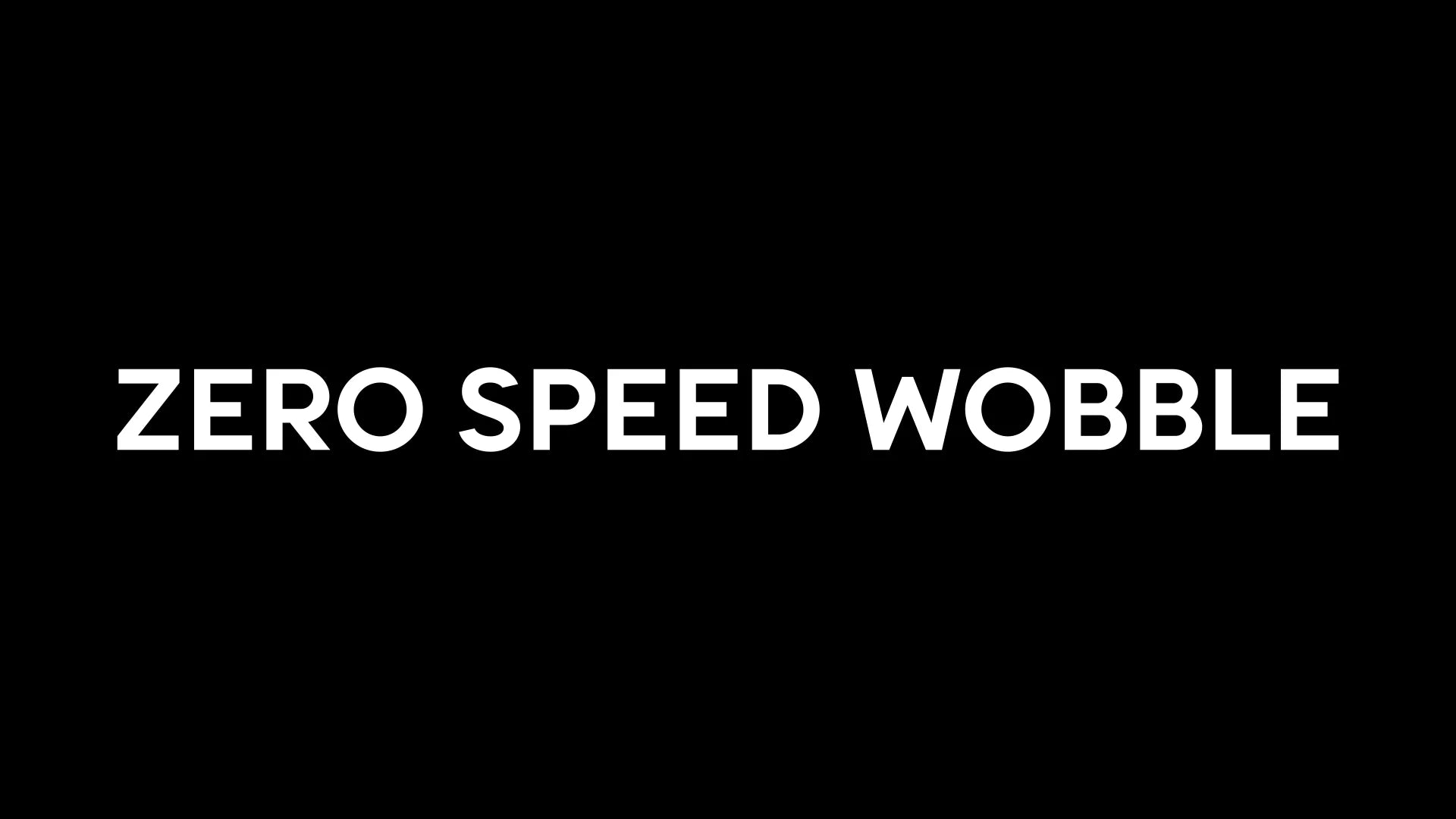 Did you know that the way you ride might be impacting how much speed wobble you induce? 
Just as there is a correct way to ride a bike, there is also a correct way to ride an escooter. The method we show you in our latest video eliminates speed wobbles and makes for a much more confident and enjoyable ride.
Take it from us! We ride all the time and using this method of riding, we NEVER experience speed wobble. Take a look at the video below: