Solar FF - 3200w 50mph Escooter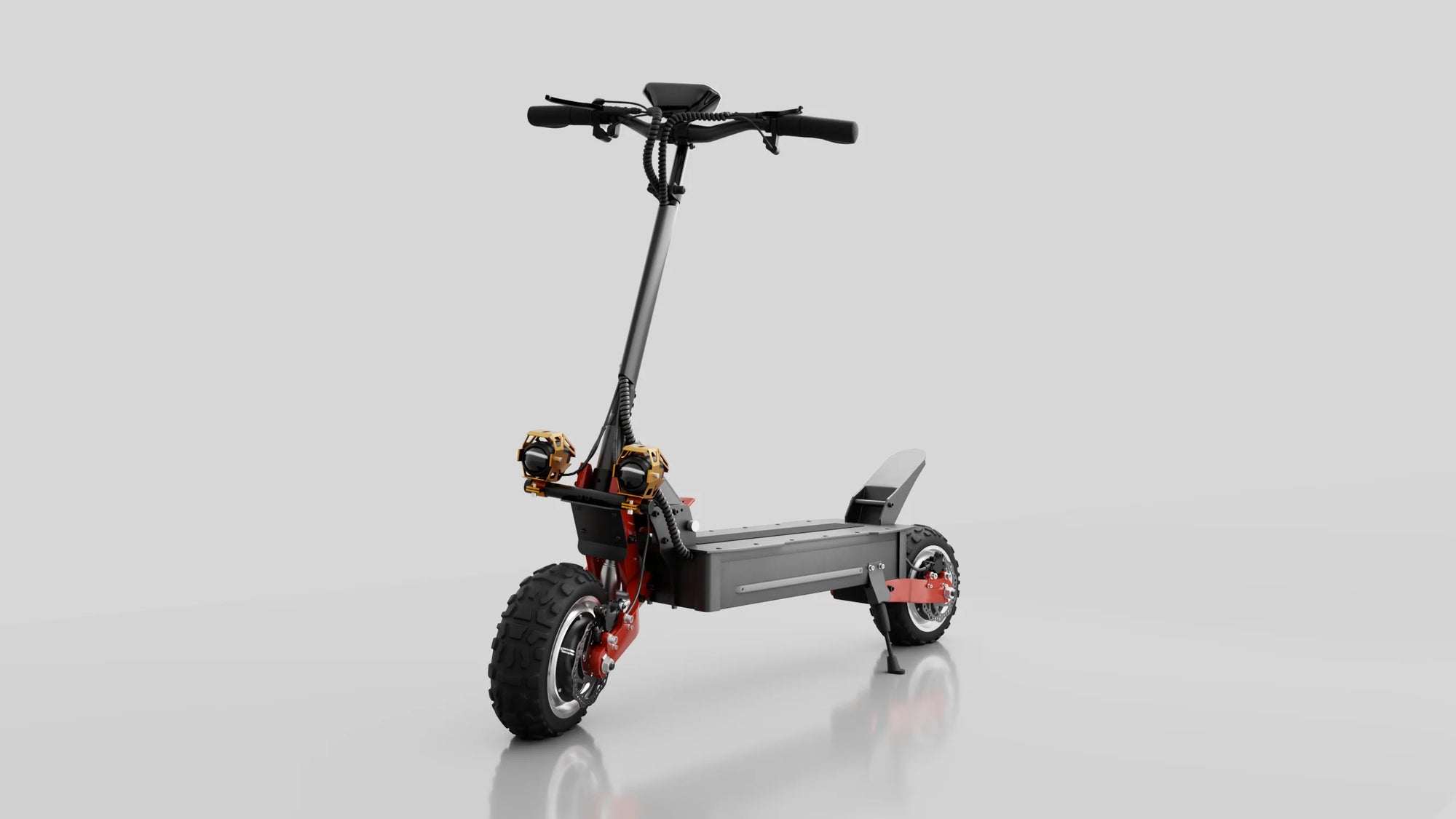 We wanted to demonstrate the power and performance of the Solar FF, so what better way than to hit the BMX Park? The dual motors peaking at 3200w output means the FF can absolutely demolish any hills (or in this case ramps) you throw at it!! 

We ended up staying at the BMX Park for at least 5-6 hours before heading home and the FF still had 70% charge left in the tank. A truly practical machine.
Filmed at Huncote BMX Track with the GoPro MAX and DJI Mavic Pro