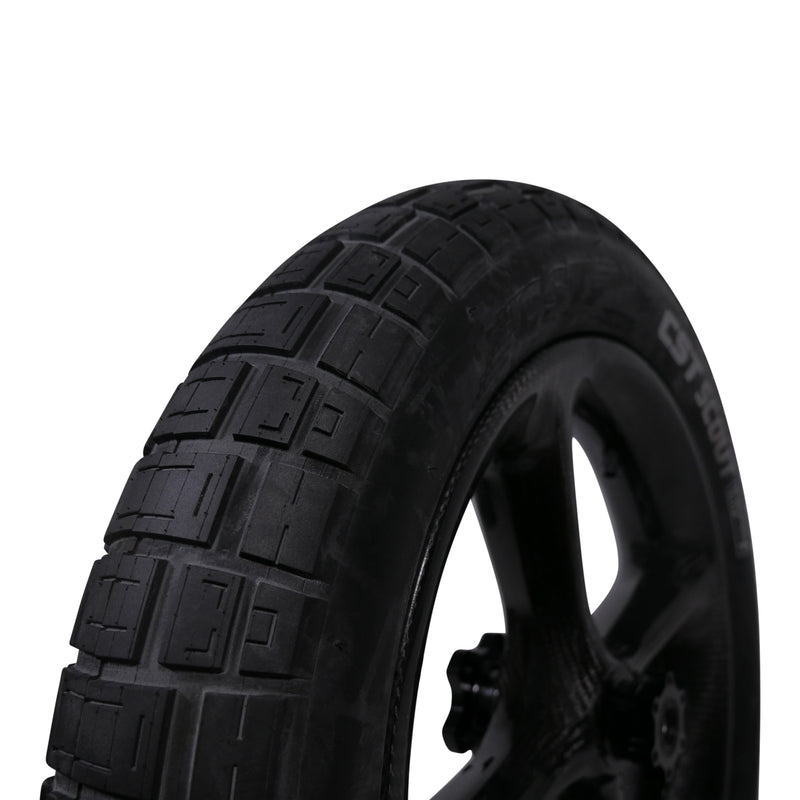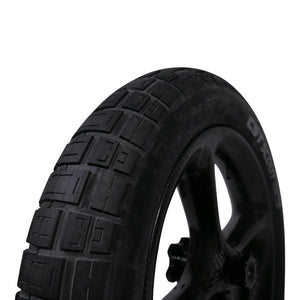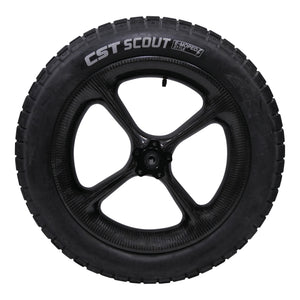 Solar E-Clipse Carbon Fibre Full Wheel Assembly Set
Introducing the Carbon Fiber Wheel Set for Solar E-clipse – a groundbreaking upgrade designed to not only redefine your solar-powered electric cycling experience but also significantly reduce the weight of your ride. Crafted from top-tier carbon fiber materials, this wheel set transforms your Solar E-clipse, slashing its weight to a remarkable 55kg/ 120 lbs.
Unmatched Lightweight Advantages:
Experience a revolution in weight reduction with the Carbon Fiber Wheel Set. The superior carbon fiber construction optimizes strength while minimizing weight, resulting in a Solar E-clipse that feels effortlessly nimble and responsive. Surpassing fiberglass by more than 20 percent in strength, carbon fiber showcases a strength-to-weight ratio approximately twice that of its counterpart. Revel in the newfound agility and handling precision that comes with shedding excess pounds from your electric bike.
Efficient Solar-Powered Performance:
By dramatically lightening the load, these wheels enhance the Solar E-clipse's solar-powered efficiency. Glide through city streets or tackle challenging terrains with increased speed and reduced energy consumption. The aerodynamic design minimizes air resistance, ensuring that every pedal stroke propels you farther, faster, and with unparalleled ease.
Smooth Ride, Reduced Fatigue:
The Carbon Fiber Wheel Set doesn't just focus on performance; it prioritizes your comfort too. Experience a smoother ride with the inherent vibration-damping properties of carbon fiber, reducing road impacts and minimizing rider fatigue. Embark on longer journeys and conquer diverse landscapes with confidence and ease.
Sleek Aesthetics, Maximum Functionality:
Not just a feat of engineering, the Carbon Fiber Wheel Set elevates the visual appeal of your Solar E-clipse. The sleek carbon fiber finish combines aesthetics with functionality, making a bold statement on the road. Embrace a sophisticated, high-performance look that mirrors the cutting-edge technology within.
Transform your Solar E-clipse into a lean, mean, solar-powered machine with the Carbon Fiber Wheel Set – where weight reduction meets performance enhancement. Unleash the full potential of your solar-powered electric bike and embrace a lighter, faster, and more efficient ride.