Solar Scooters USA Hub is 100% Powered by Renewables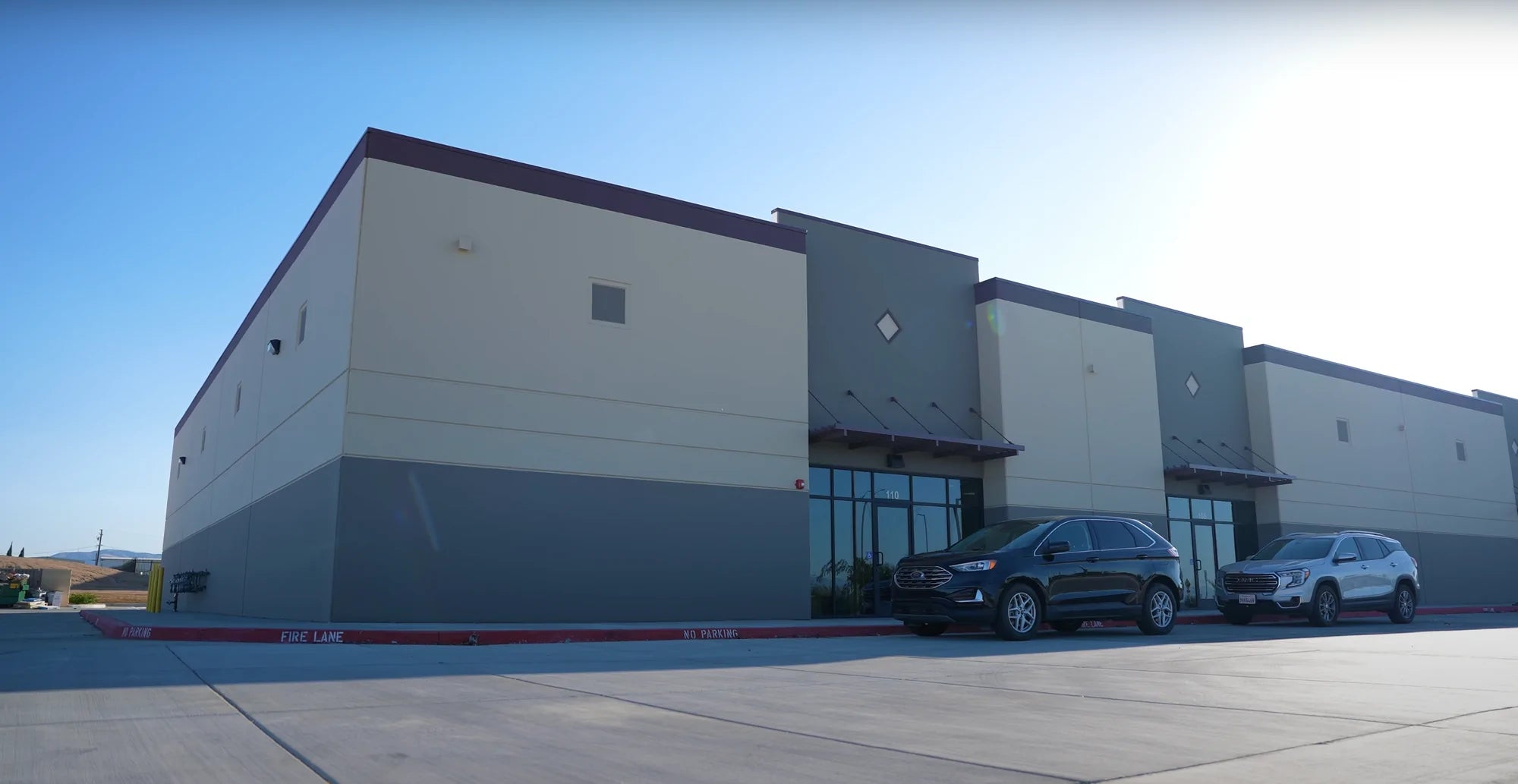 Living up to our name! Solar Scooters USA officially runs entirely from Solar Power! 
100% of our energy needs at our new USA Hub comes from Solar Energy! Located in Lancaster, CA a net-zero city situated on the edge of the Mojave Desert who's partnered with SolarCity and Tesla Energy for all of its electricity generation.
This is a huge step in reducing our Carbon Footprint and moving towards a more sustainable business practice. Plus, it's pretty cool to say Solar is now powered by Solar.
www.solarscooters.com