Solar Scooters Aftercare Support on YouTube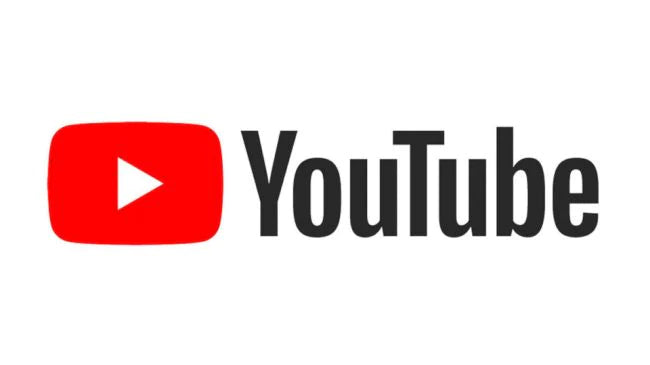 Having trouble changing a tyre? Trying to find ways to extend range? Have questions about a particular feature? Most of the answers to these issues can be found on our dedicated YouTube channel.
For 2 years we have been building our channel and piling in as many educational and entertaining videos we can to make after-care just a little easier. We have tonnes of quick tutorials on pretty much anything you can imagine! Saving you time and money. 
See other videos such as comparisons, escooter challenges, reviews, hints and tips! 
Please consider subscribing today and hitting the bell icon so you get notified whenever we upload a new video! It might just save you precious time and money.
https://www.youtube.com/@SolarScootersuk/videos